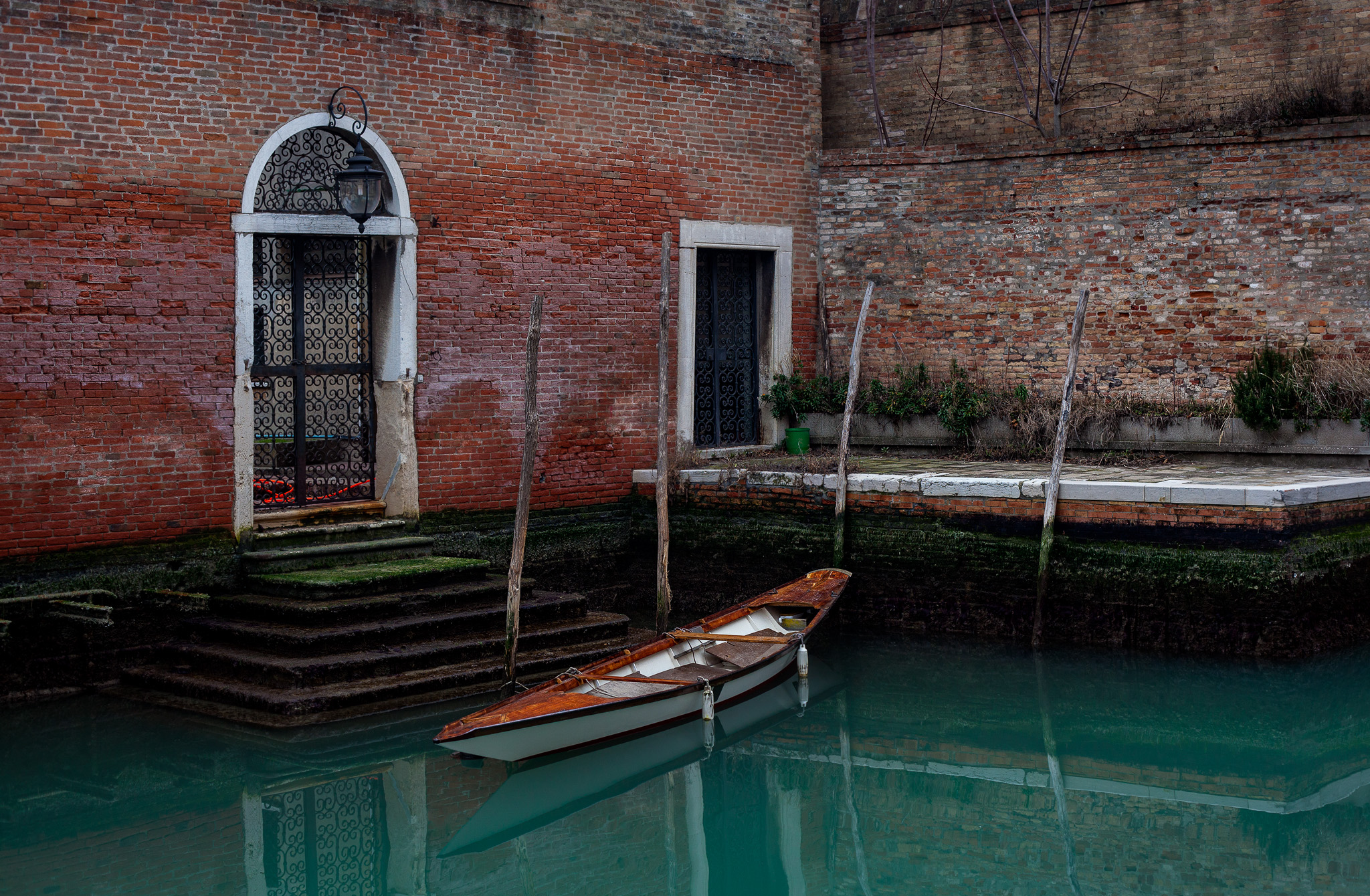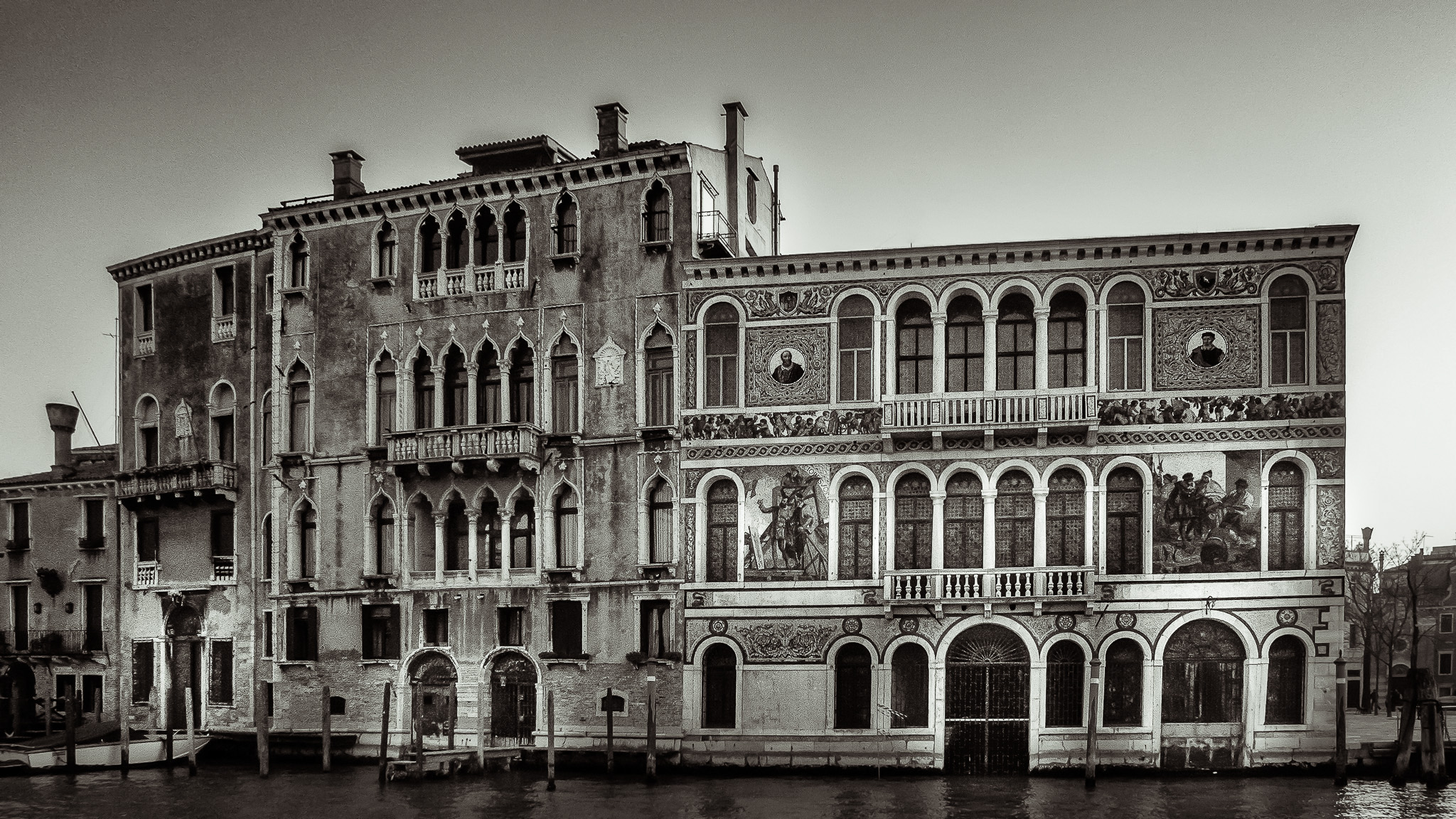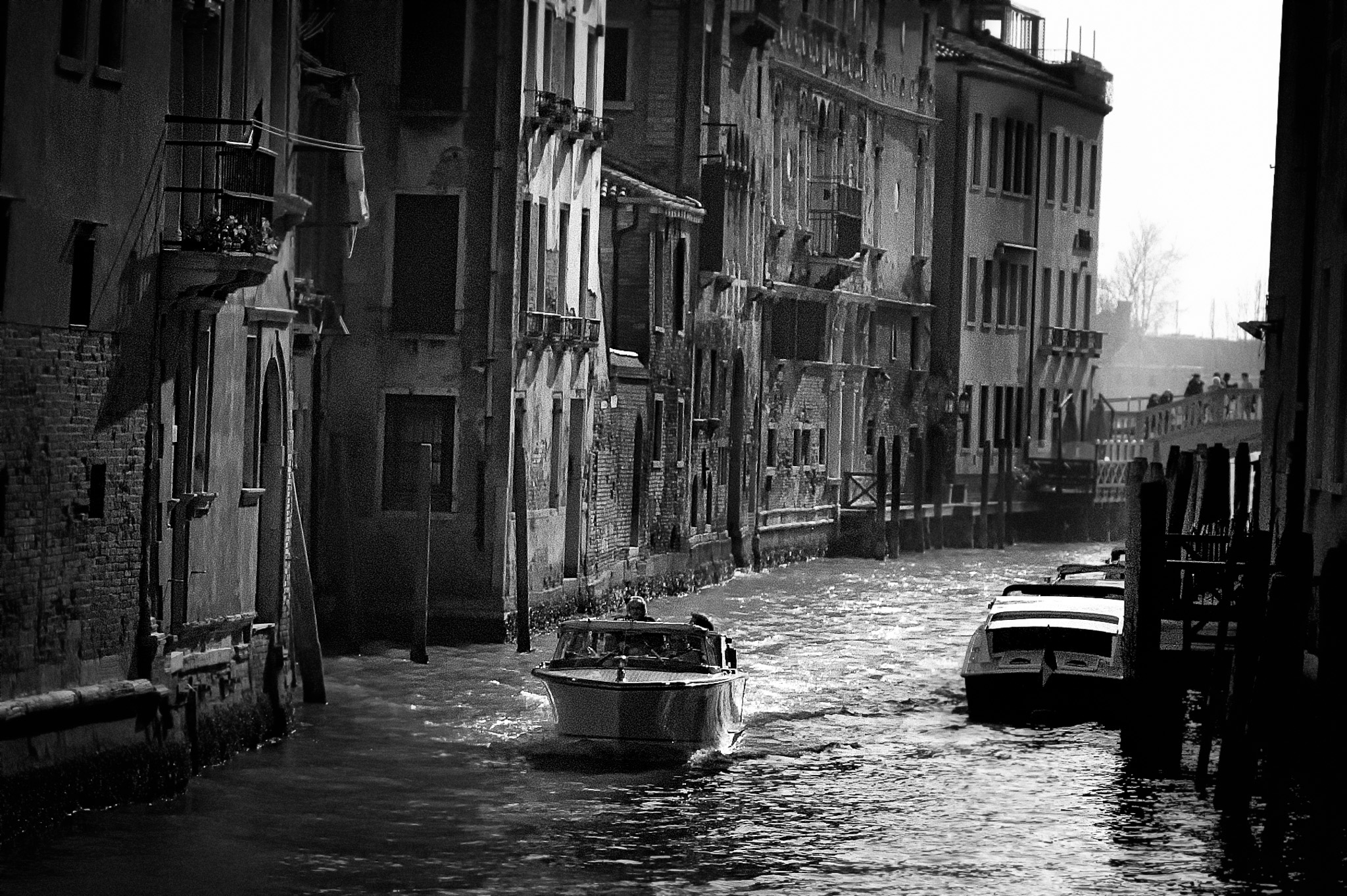 Venitian arcjitecture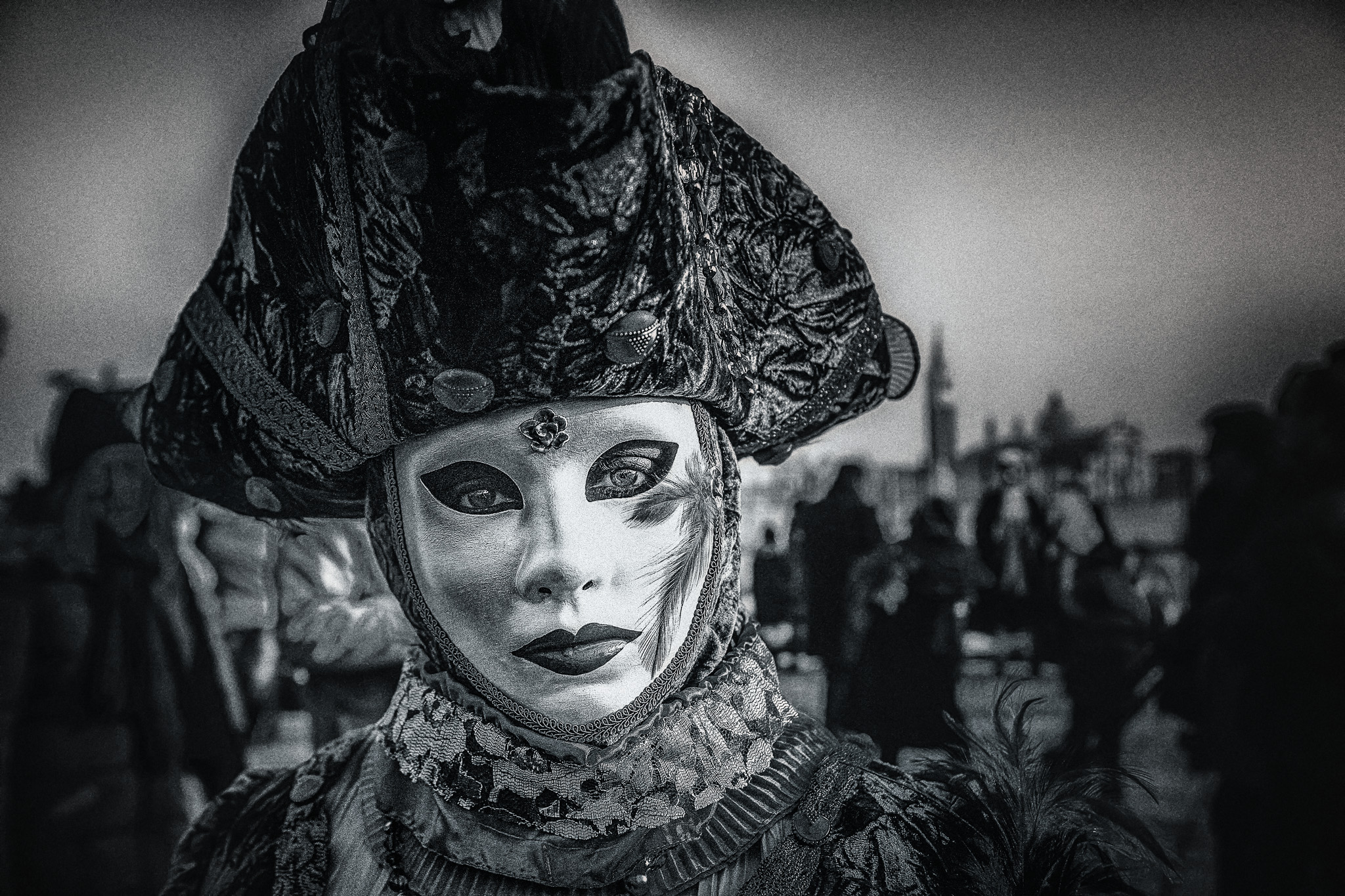 Carnival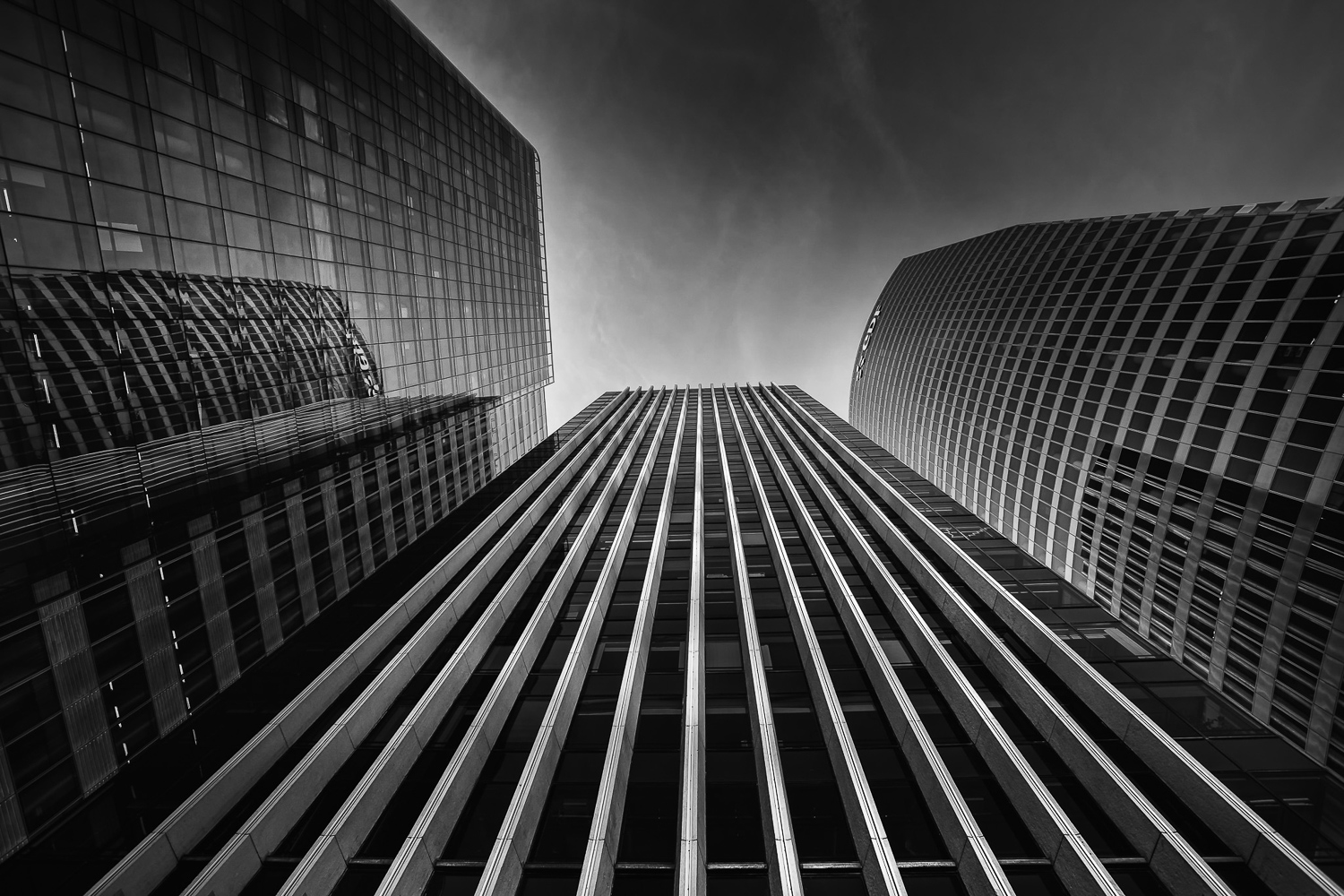 Paris La Defense.
The business area in Paris, full of amaing buildings and reflection.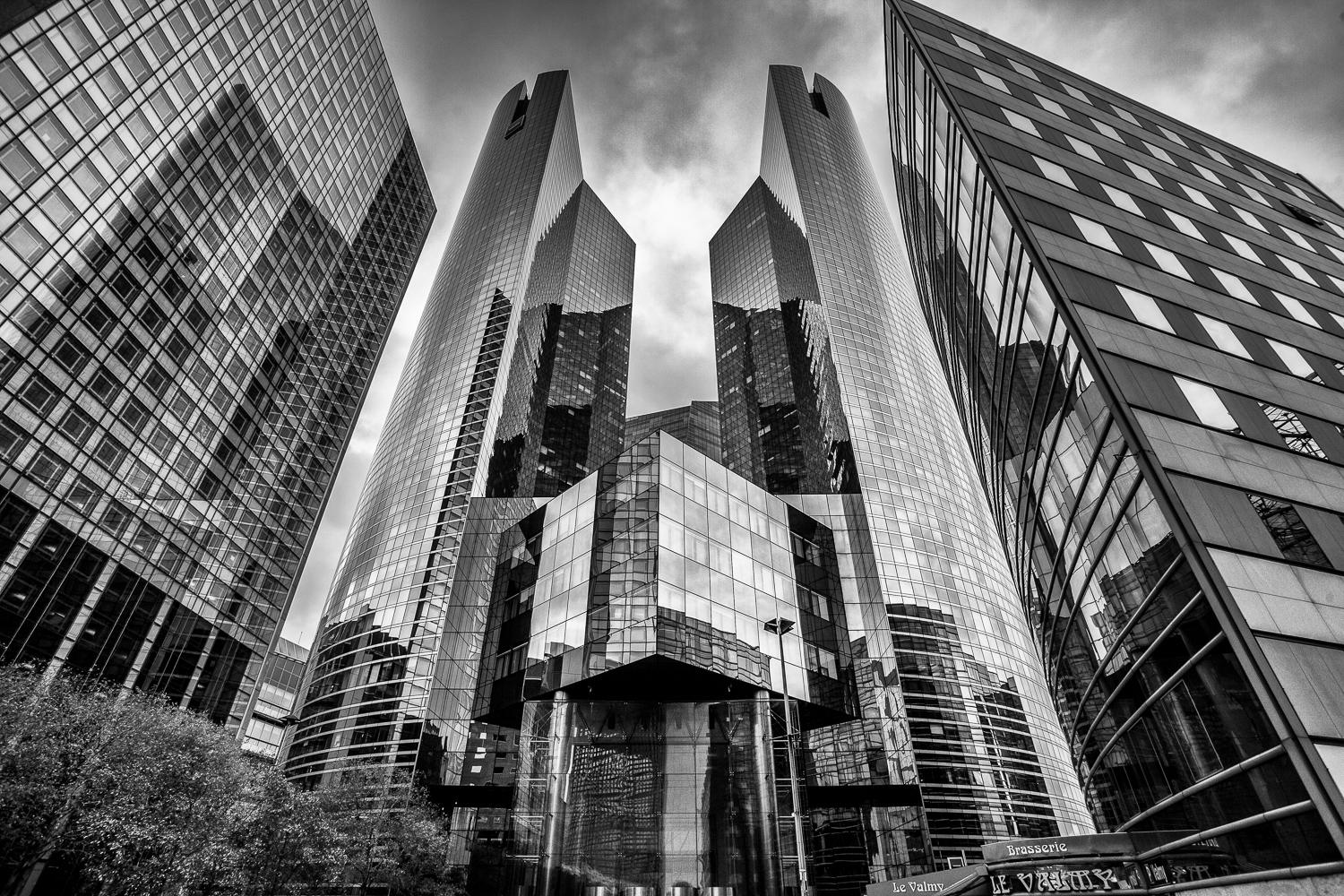 Paris La Defense.
Société Générale Tower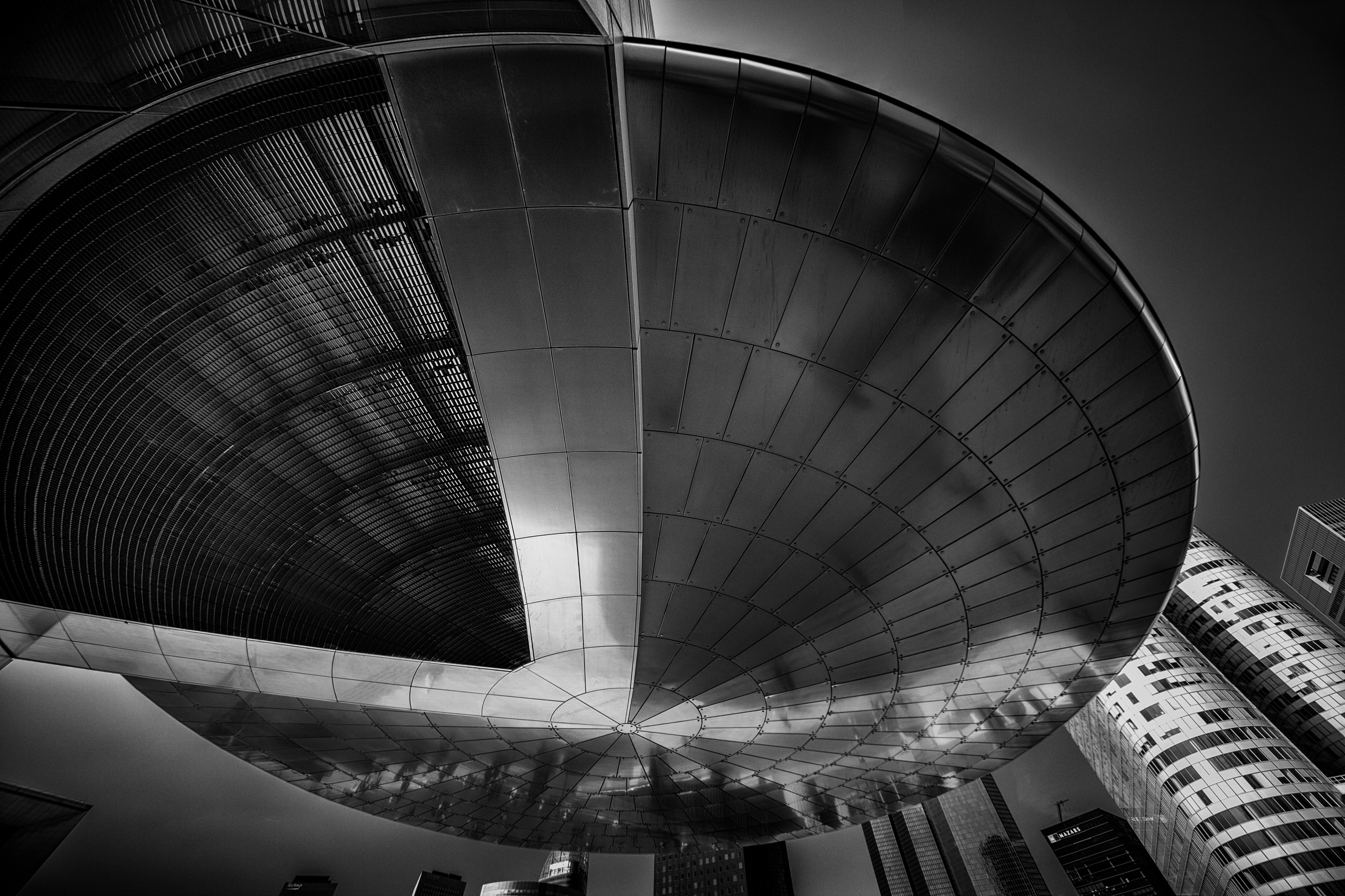 The sinking plane.
An image made from an airplane seat and processed using Flaming Pear's Flood plugin.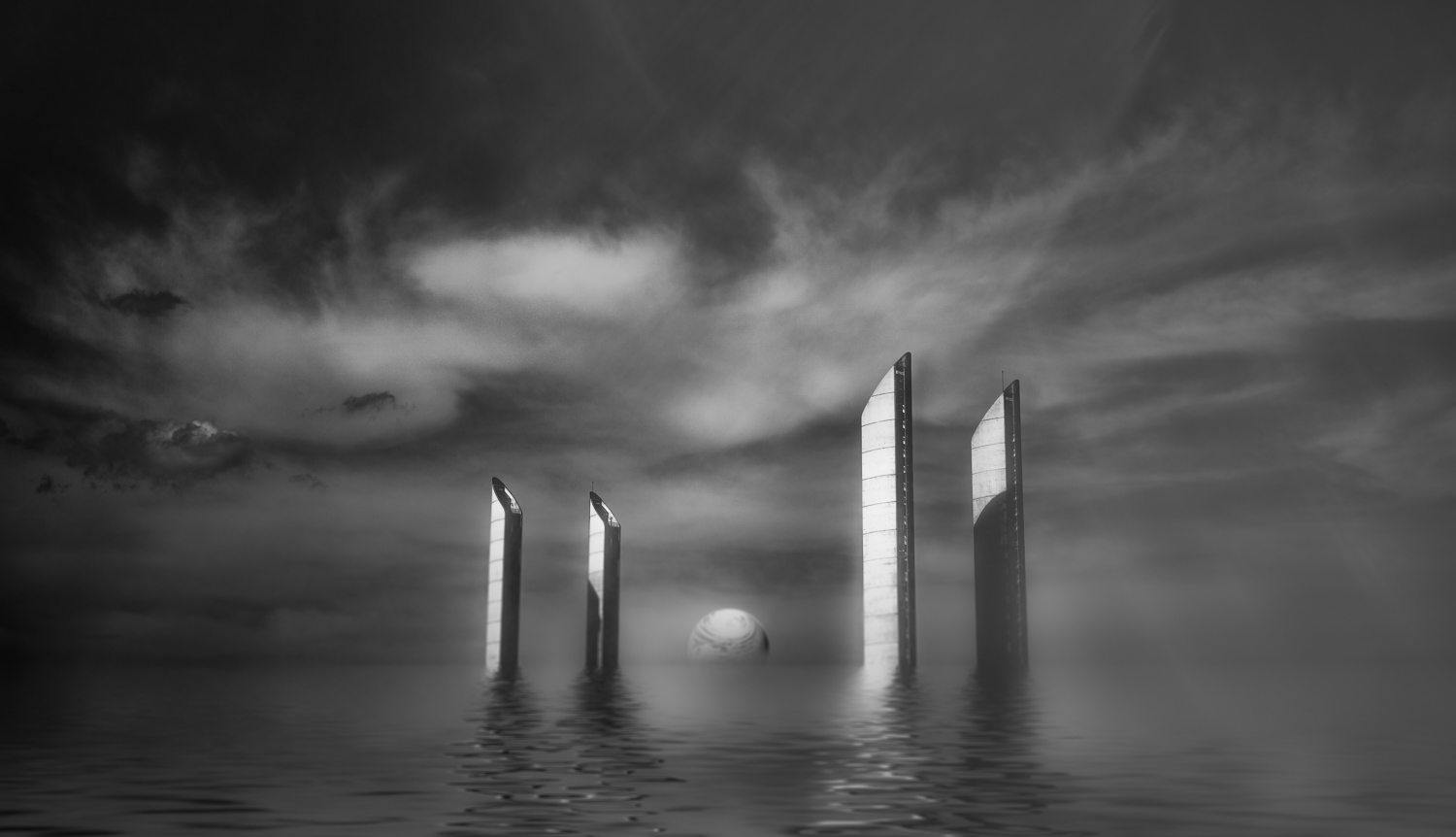 The hidden structure.
An image processed using different Flaming Pear's plugins.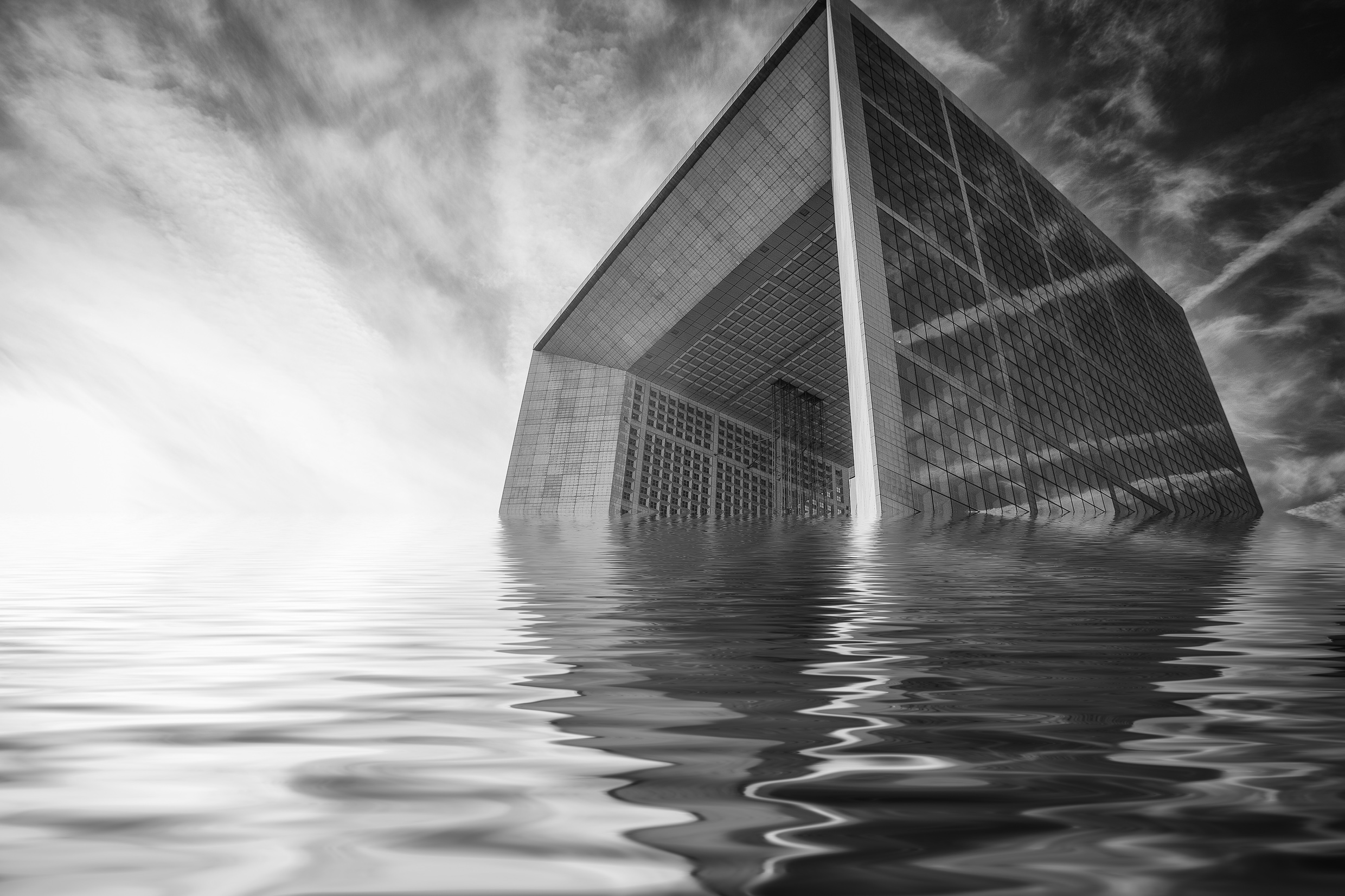 After the flood.
Venice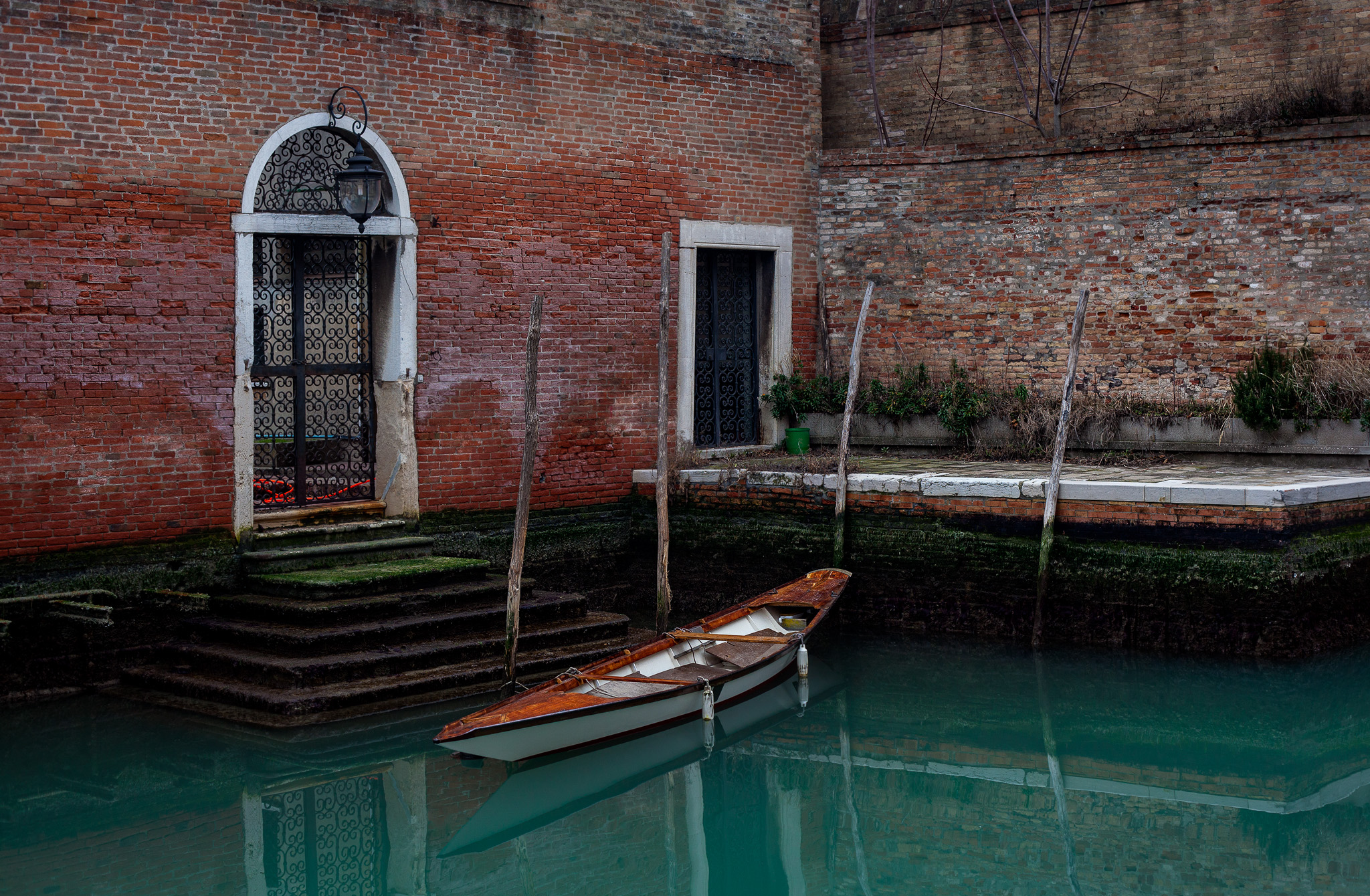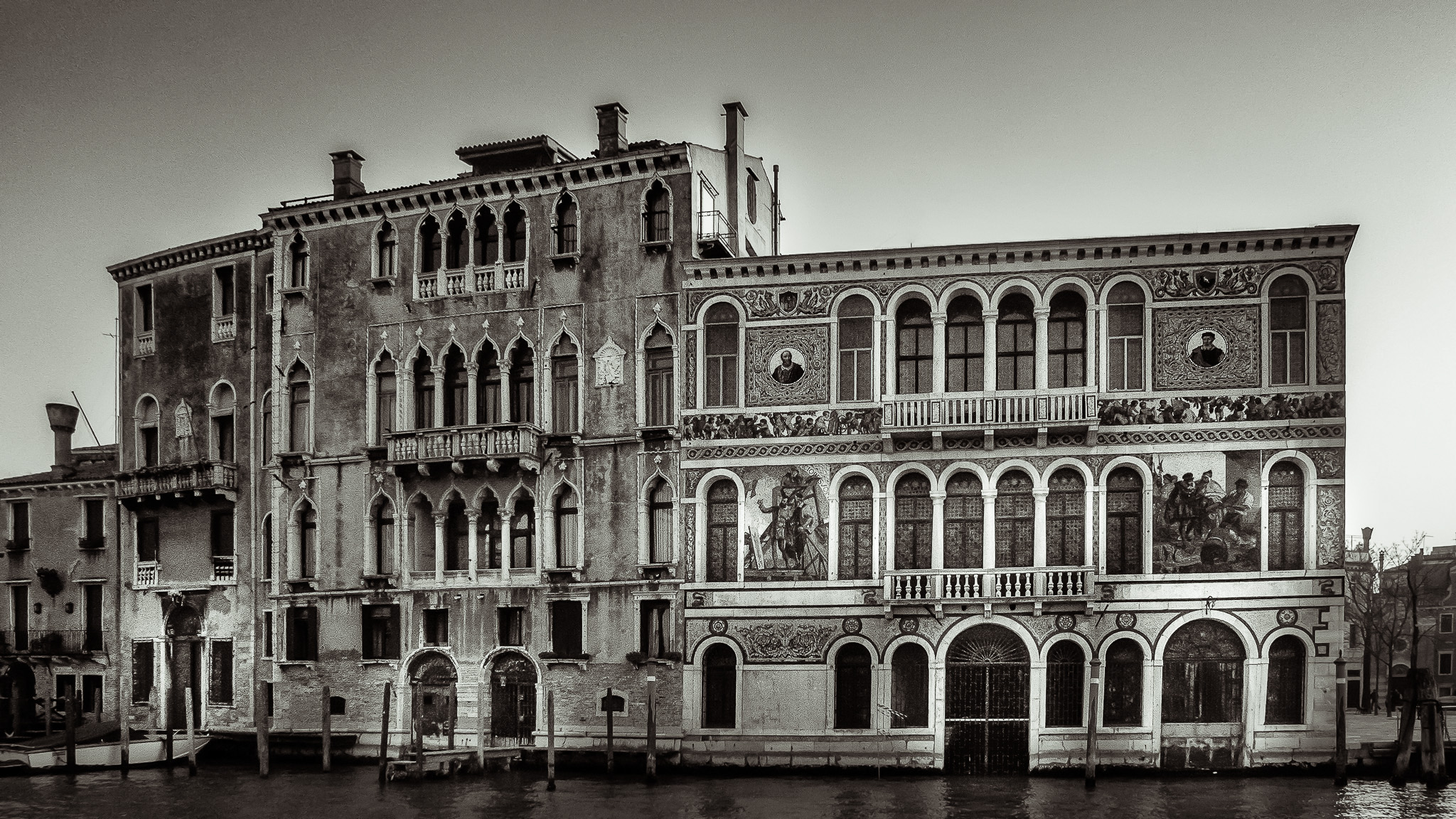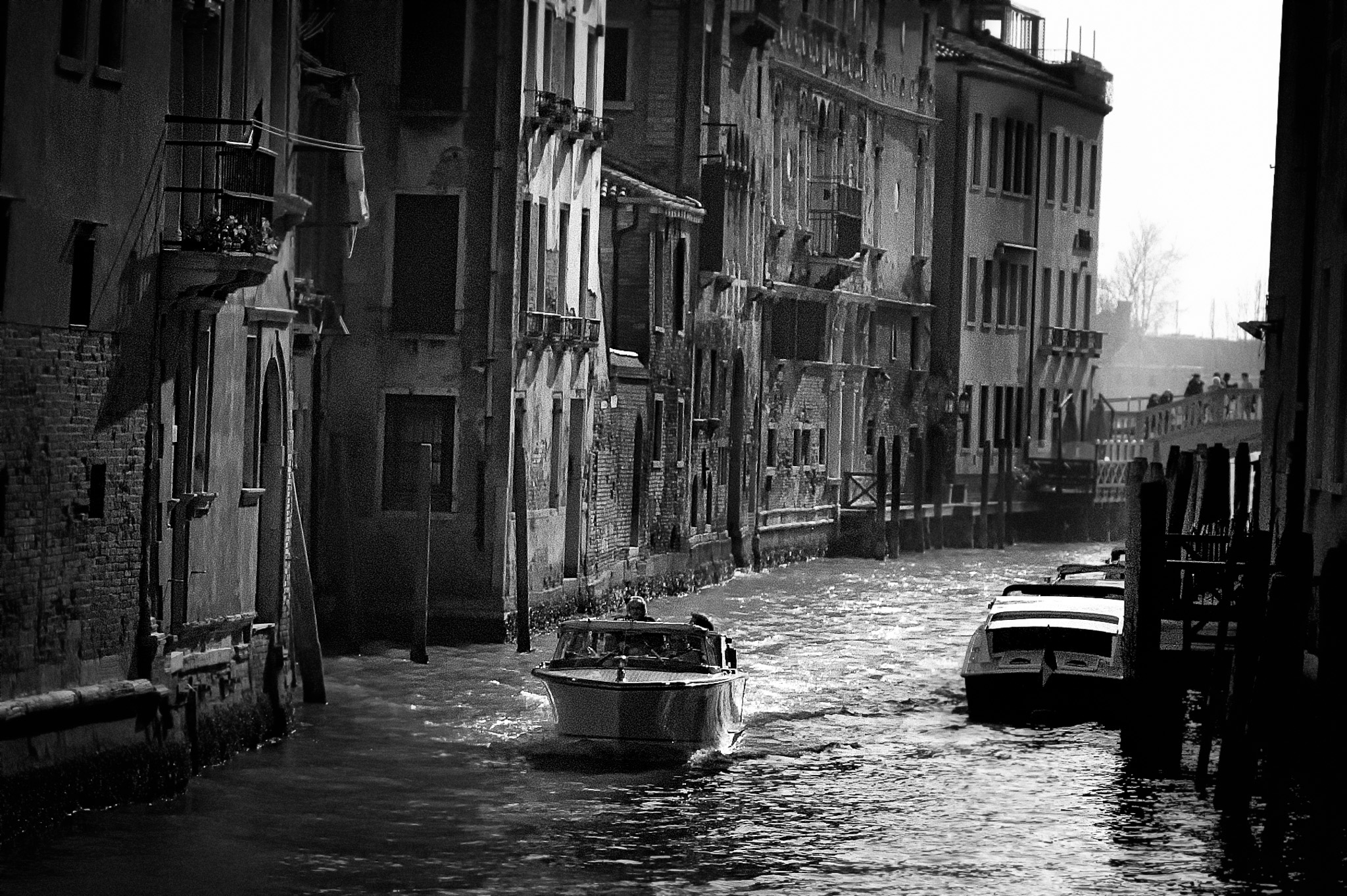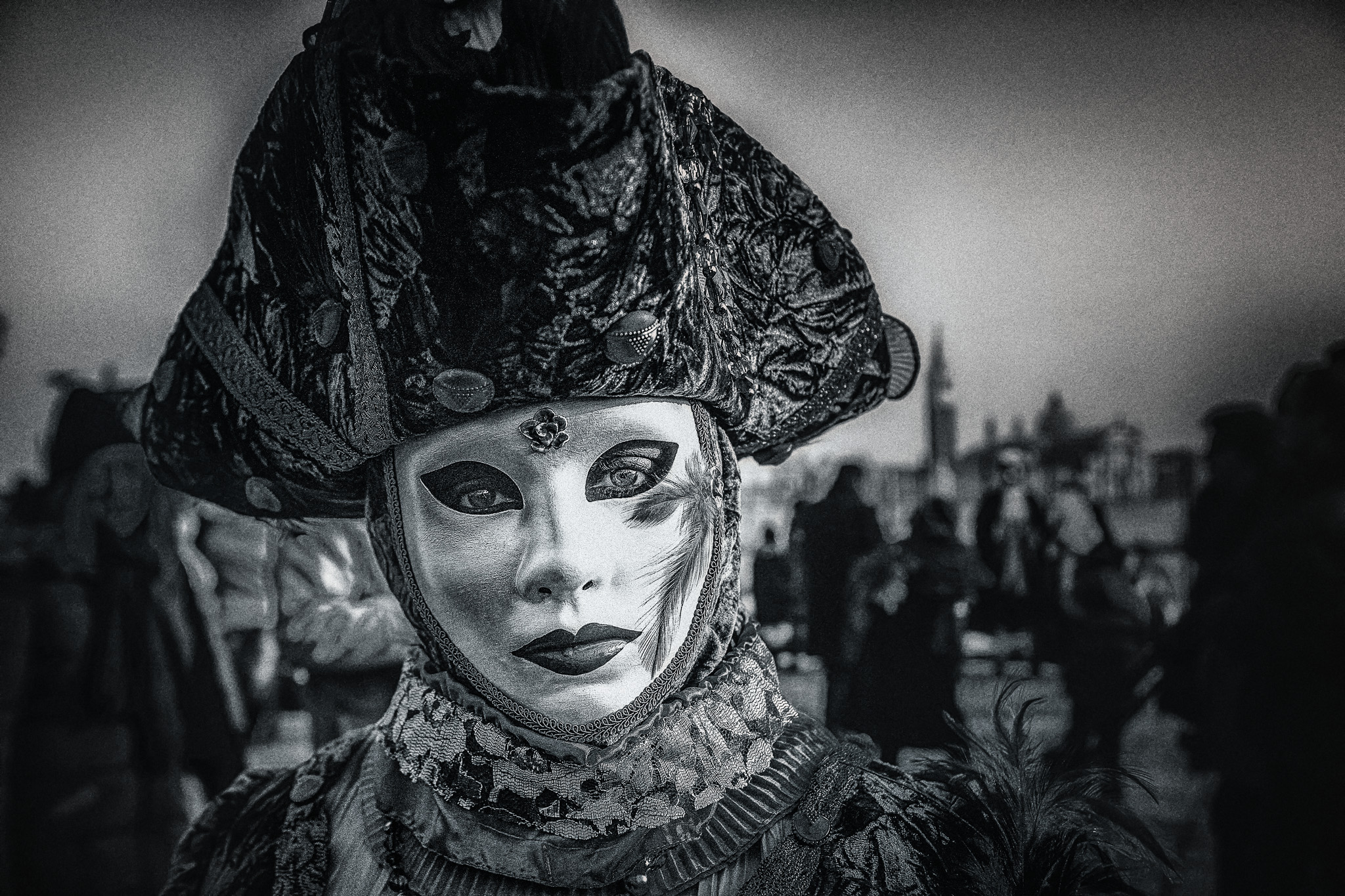 La Defense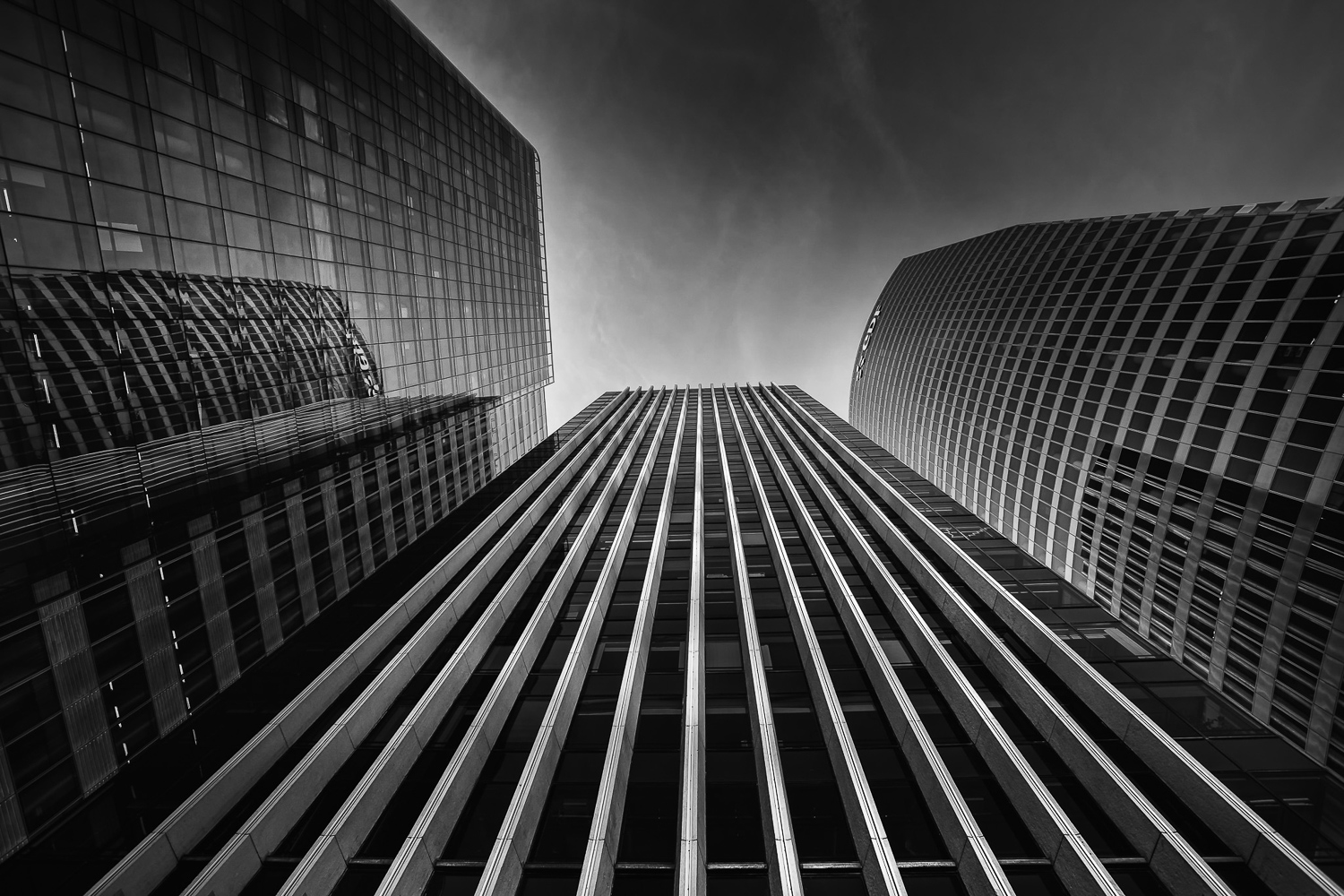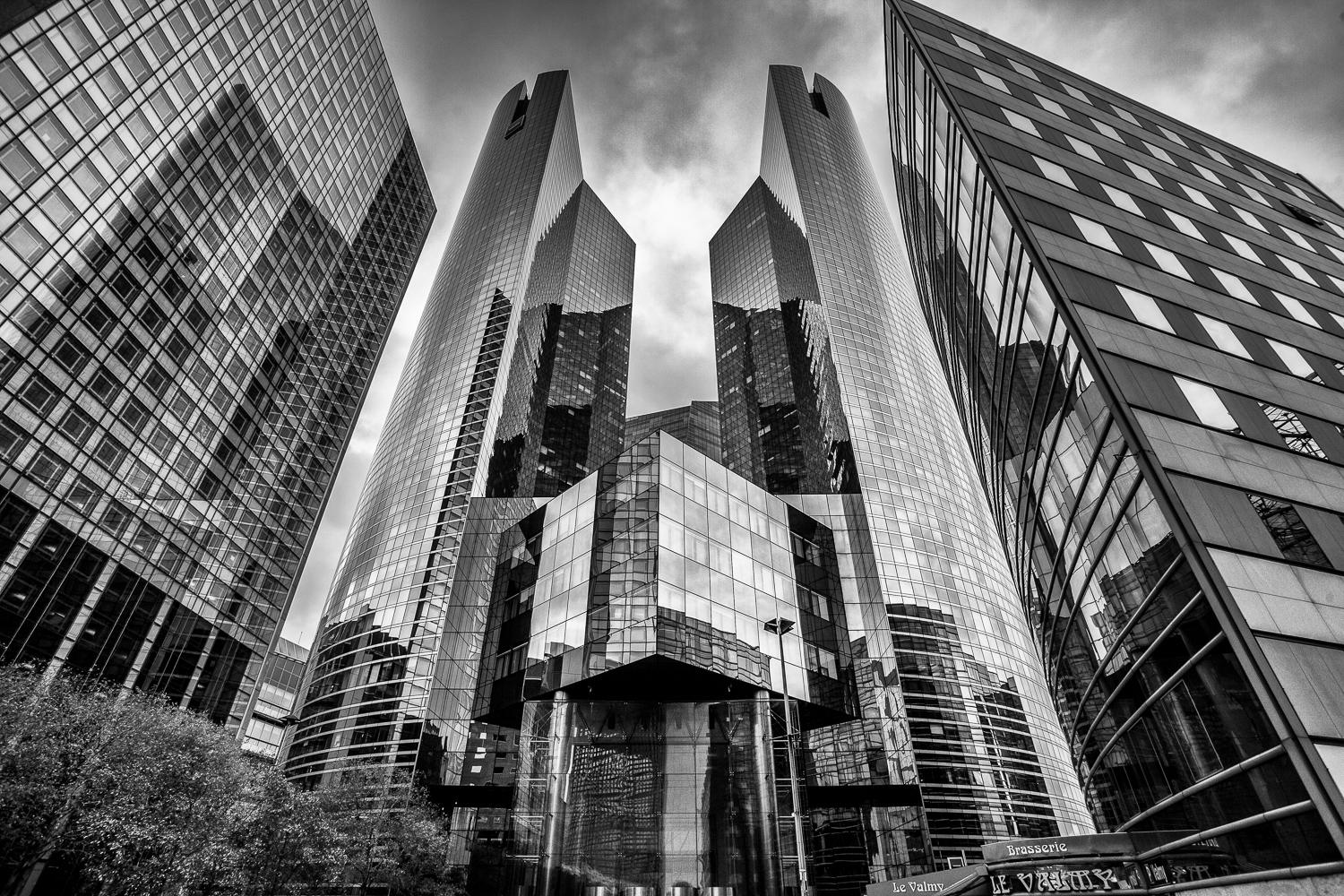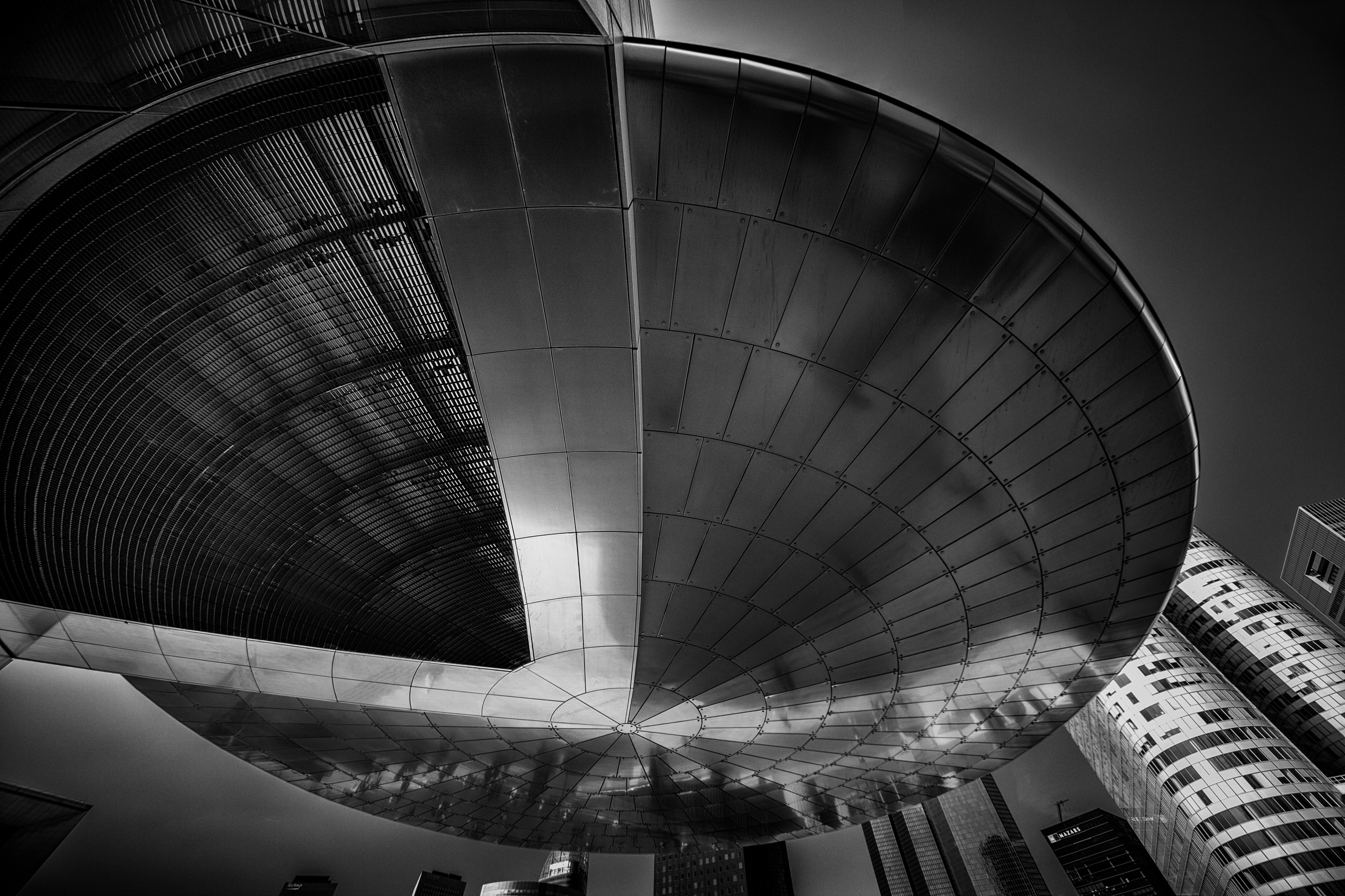 Experiments
This is a gallery about processing experimentation, working with different plugins and techniques.